Some jobs are nothing more than a paycheck, but some jobs give you a deeper sense of purpose and make a huge difference in the lives of others.
This campaign is brought to you by SCCAA Head Start.
Some people prefer to clock in, clock out, and think very little about their job… And then there are teachers. Educators are the backbone of our society and choosing to pursue a career in education might be the most meaningful, rewarding decision you ever make. You can become a Head Start educator today!
Doing something that matters to you and honoring your journey is something that will bring you so much fulfillment in your career.
Over time, you will get better and better in your role and grow your confidence- both within and outside the workplace!
Doing what you love and loving who you work with is so rewarding.
Every day won't be easy, but knowing that you find joy in the work you're doing is beneficial in many ways.
Building and fostering deep relationships with students, other educators, and the families you see every day will enrich your life.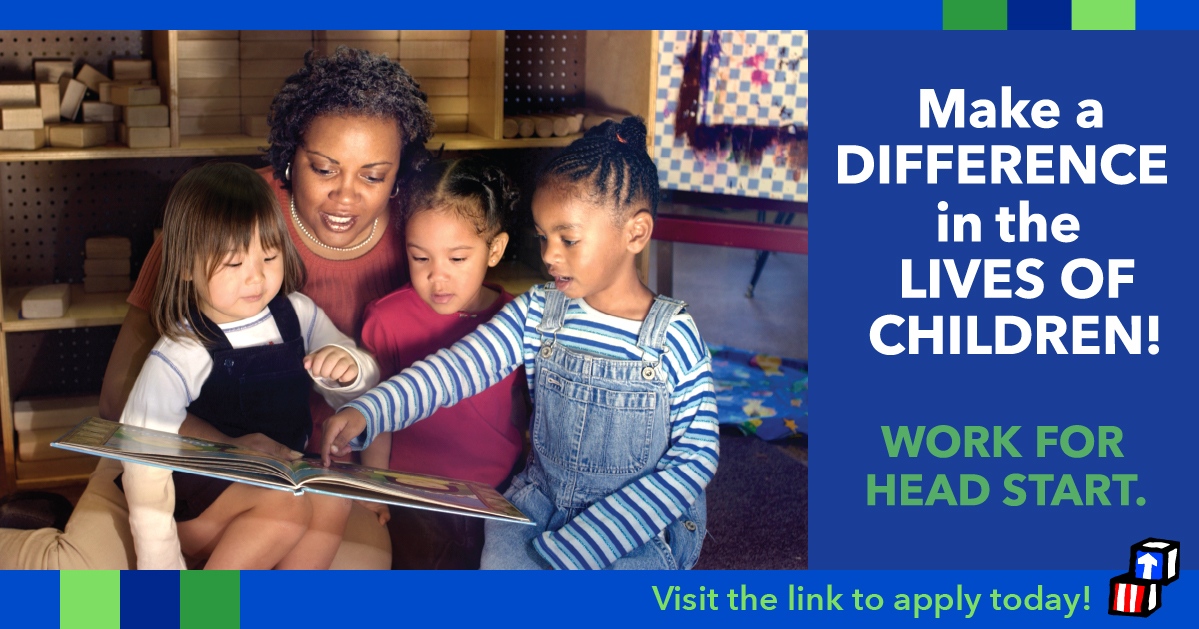 If you're interested in a meaningful career working with kids, consider Head Start!
SCCAA Head Start not only provides a rewarding career, but also offers good pay, comprehensive benefits, and supportive managers. Visit https://www.sccaa.org/ to see employment opportunities.
SCCAA Head Start is a nationally recognized program aimed at children in Stark County, ages 0 to 5, with a focus on kindergarten readiness. With a 5 Star Step Up to Quality Rating at all of our SCCAA locations, Head Start is a unique educational and wellness program that instills an early love of learning in children. For more information, visit https://www.sccaa.org/ or call 330-456-6218.
Audrey Mattevi, Reporting